New York's Best Legal Photography Service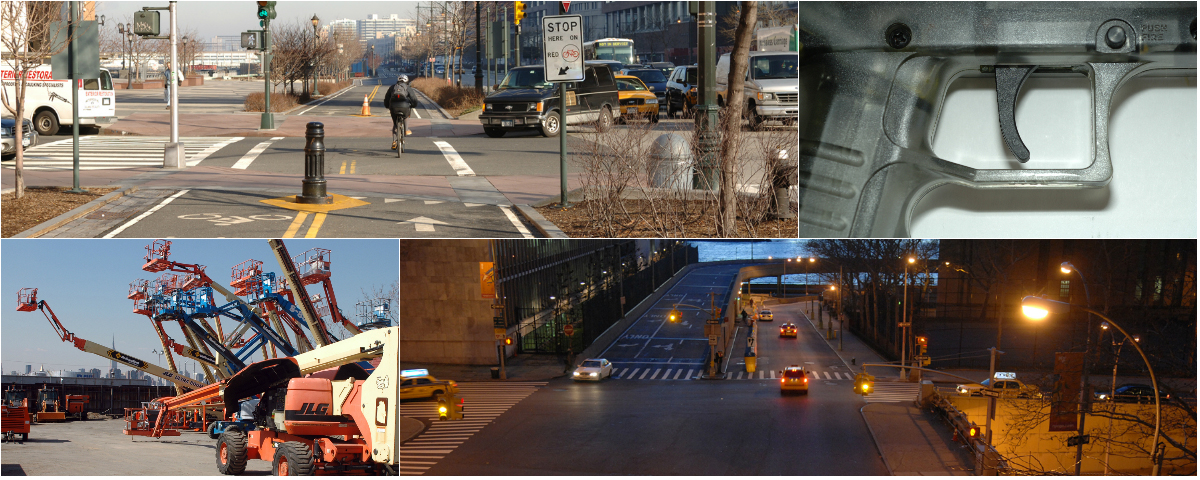 Gold Handle Exhibits by John Afrides Photography is a full-service legal imaging and custom demonstrative evidence production firm founded in 1986. We've taken photographs on over 15,000 different cases. We are one of New York best legal photography services. Our experience and expertise are unmatched. We produce on-site accident photography, blow-ups, and posters of that give a clear view and provide you with legally admissible evidence for Auto Accidents, Trip and Fall Cases, Premises Liability, Product Liability Personal Injury, and Medical Malpractice.
Services include photography, videography and trial exhibit preparation. Our high standards for accuracy, dependability, punctuality and personal attention to your needs sets us apart from the competition.
Photo specialties include:
Accident scenes (intersections, trip and fall sites, etc.)
Vehicular
Products Liability
Discovery and Inspections (machinery, construction, elevators, subway, fire)
Personal injuries (at our studio or client's home or attorney office)
Micrography and Macro
Night
Labor Law
Website portraits
Voted #1 and NY's "Best Demonstrative Evidence Provider" 7 years in a row (2010-2016) - NY Law Journal. Official NYSTLA photographer since 1998.Gold Handle Exhibits is standing by to support you with your case's demonstratives. Let us assist you in your next case with the best legal photography services in New York.